Change accent color or background theme
What color do you want your phone to be? Tangy, green Lime? Bright, cheery Cyan? Deep, rich Crimson? Choose a hue to match your mood, the season, or even your favorite sports team. There are at least 20 colors you can choose from, including primary standards like Red, Cobalt (Blue), and Yellow, as well as more unique shades like Emerald, Magenta, and Steel.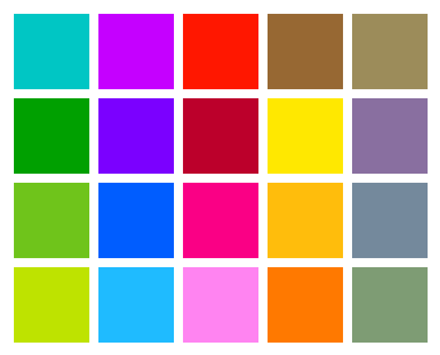 The color you choose shows up in various places around your phone, like the Tiles on Start, the App list, the App switcher, the keyboard, the People Hub, and even some third-party apps from the Windows Phone Store. You can also choose between black and white for your phone's background theme, which can provide a change of pace and relief for your eyes in low or bright light.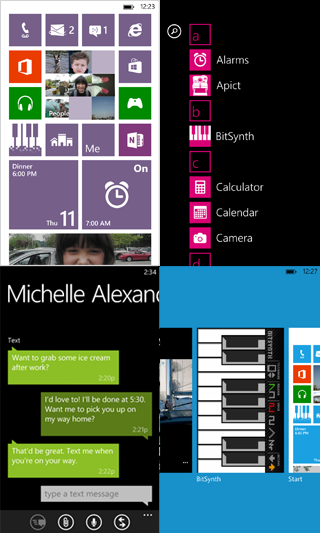 To change the accent color
In the App list, tap Settings > Theme.

Under Accent color, tap the current accent color.

Tap the color you want to use. You'll see the new accent color highlighted in the sentence on the Theme screen.
To change the background theme
In the App list, tap Settings > Theme.

Under Background, tap the current Background theme.

Choose one of the following:

To make your background black, tap

Dark

.
To make your background white, tap

Light

.
Tip
On some phones, the dark background uses less battery power than the light background.