Changing the accent colour or background theme
Your Windows Phone comes with at least 20 colours that you can use as your accent colour, from primary standards like Red, Cobalt (Blue) and Yellow to more intriguing shades like Emerald, Magenta and Steel.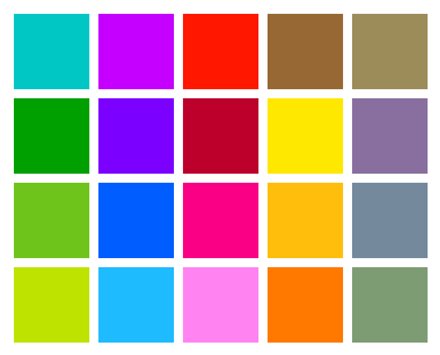 The colour you choose shows up in various places around your phone, like the Tiles on Start, in your App list, on web links, in Messaging, even in Excel Mobile. You can also choose between black and white for your phone's background.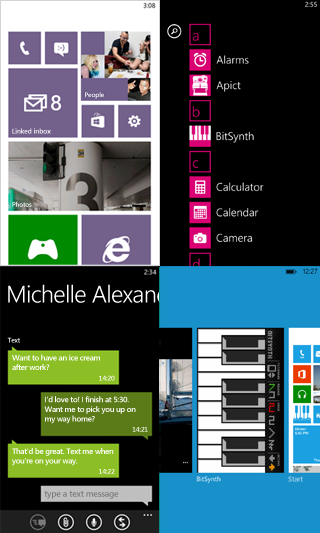 To change the accent colour
On Start, flick left to the App list, then tap Settings.

Tap Theme.

Tap the Accent colour list.

Tap the colour you want to use, then wait a few seconds, or press the Back button. You'll see the new theme colour in the highlight sentence.
To change your background theme
On Start, flick left to the Application list, then press Settings.

Press Theme.

Tap the Background list.

Choose one of the following:

To make your background black, tap

Dark

.
To make your background white, tap

Light

.
Tip
For some phones, the dark background uses less battery power than the light background.